Free Shipping with purchase over 40$ 🥰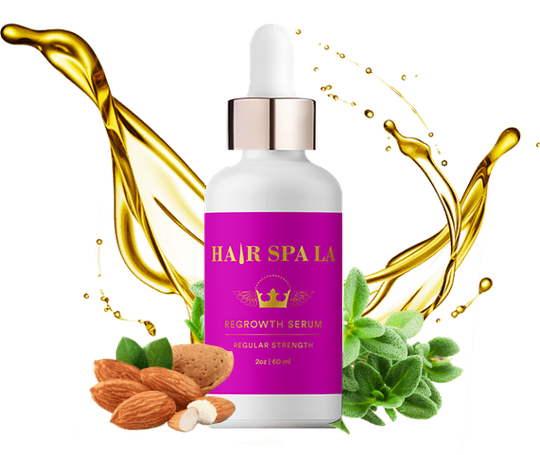 Your

Hair

Deserve

The Best




1 in 5 Americans suffer from hair loss in some form, while around 6.8 million are affected by alopecia. These disheartening statistics became our driving force to formulate a hair growth serum that grows and nourishes your hair.




And our 100,000 happy consumers are the living proof of efficacy. We stepped up our game by using all the natural ingredients that stimulate your hair growth by penetrating deep into your scalp. Now get back your hair and your confidence with the best hair growth solution in the market.



100% Natural
Ingredients
That Work 
Our Natural is the new Potent

Peppermint

This European-Middle Eastern herb is an important ingredient as it increases the number and depth of your hair follicles on the scalp. Thus, leads to hair growth. 
Sesame Oil

This vegetable oil consists of the key to strong hair i.e., Fatty Acids. Fatty Acids go deep into the skin of your scalp and heals the very roots of it. Thus, no more bald patches and thin hair.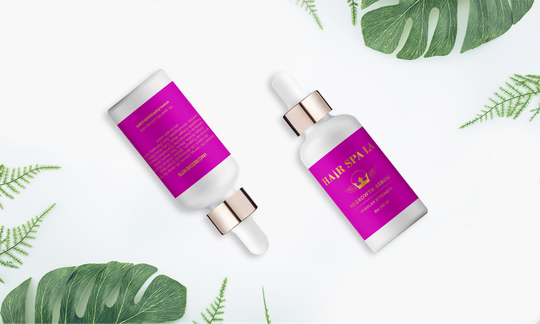 Almond Oil

Almond Oil cleanses and hydrates your scalp as well as hair follicles. Thus, no more damaged hair. The presence of Biotin/Vitamin B-7 also ensures good and healthy hair.
Bhringraj

Also called "False Daisy", this herb doesn't just promote hair growth, but also increases the strength of your hair. Along with fighting bacteria and fungus, it will keep dandruff and grey hair at bay.
Amla (Gooseberry)

Its antioxidants strengthen hair and promote hair growth.
Tea Tree Oil

Keeps your scalp clean and promotes healthy hair.